Here more
two old models made in
MSPaint
. A medieval church and a castle.
They are small pieces
(its bases have a size of 11.5X16 cm) and are very easy to assemble.
Aqui mais
dois modelos antigos feitos no
MSPaint.
Uma igreja medieval e um castelo, que é a mesma igreja, acrescida de muros e mais algumas construções, mas que se torna um modelo totalmente novo.
São pequenas peças
(suas bases têm um tamanho de 11.5x16 cm) e são bem fáceis de montar.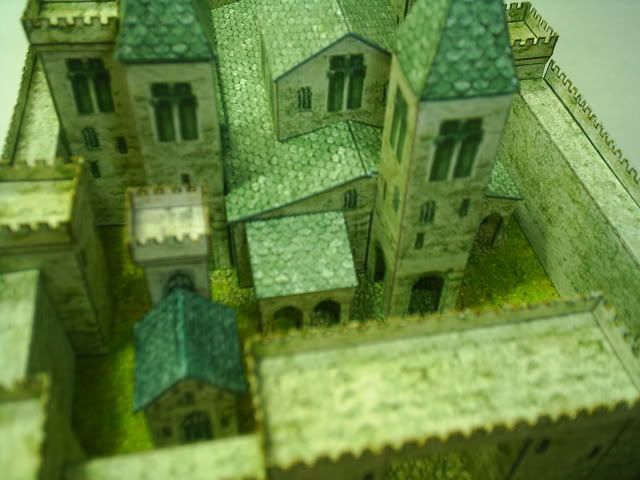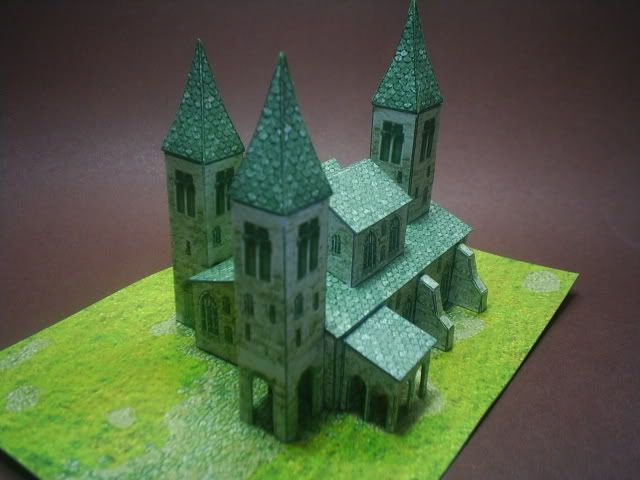 Download:
Old.Medieval.Castle.by.Papermau
Download:
Old.Medieval.Church.by.Papermau